Menu
Our food & drinks menu is designed to share and is crafted from a selected of bites and award winning cocktails to suit your taste.
A martini with a twist, please
(Yes, we do the classics too!)
Open Hours
We're open every day of the week. Come and join us. Walk-ins welcome! Or Book a Table.
Everyday 12pm – Late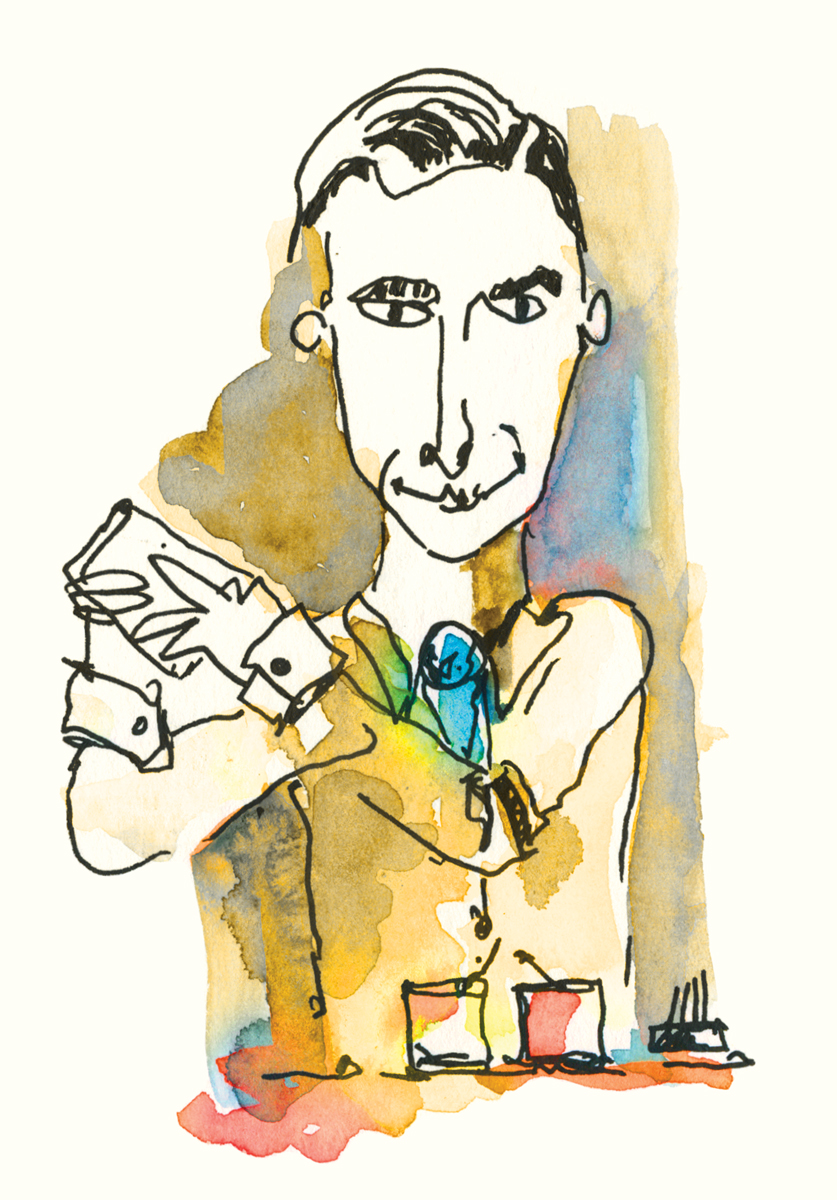 STAY UP TO DATE
Sign up to be the first to receive special news and event updates from Arches